Solving complex digital challenges
We provide a wide range of professional services for any phase of the software development life-cycle.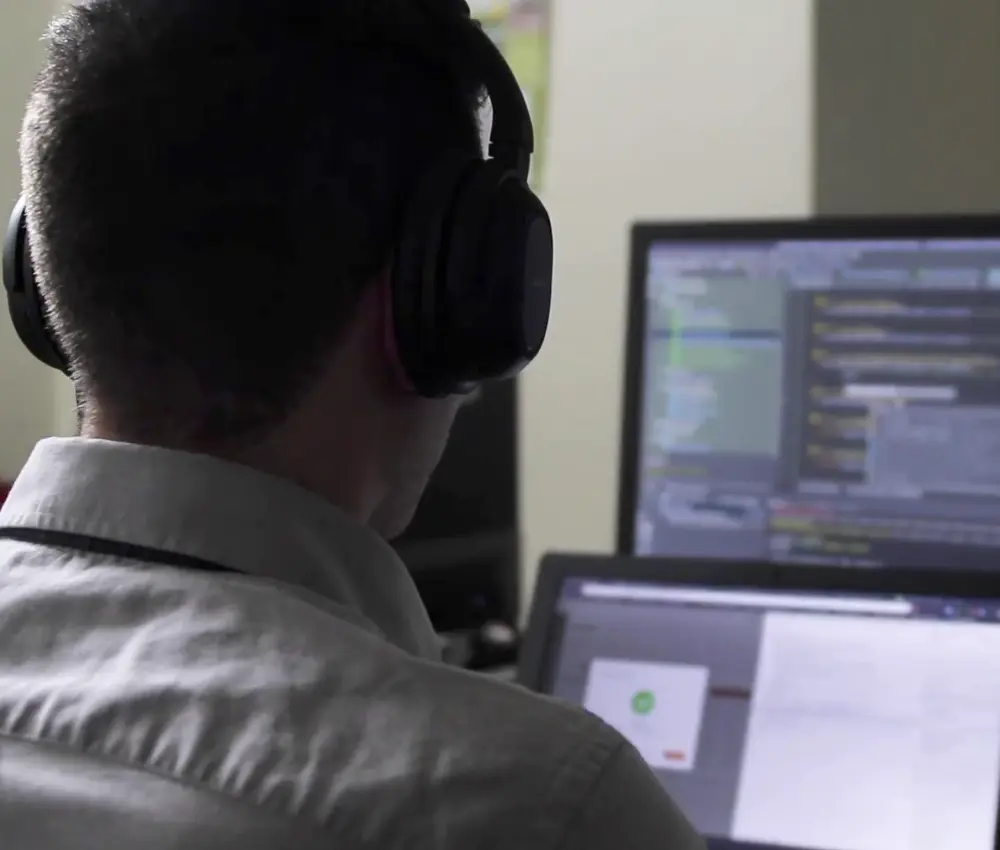 What we offer
Design, development and delivery of digital solutions, from idea to reality.
Project management
Leveraging on agile/waterfall methodologies to deliver bespoke applications on schedule.
Project planning
Risk management
Progress tracking and reporting
Delivery management
Software developemnt
Using the industry's best known technology stacks to ensure software reliability, performance, and scalability.
Frontend development
Backend development
Android development
Quality assurance
Cloud infrastructure
Design
Materializing ideas into user-centered usable products.
Branding
Product Design
UI/UX Design
Our tech stack
We use the best technology to solve your problem