Our Watch Leads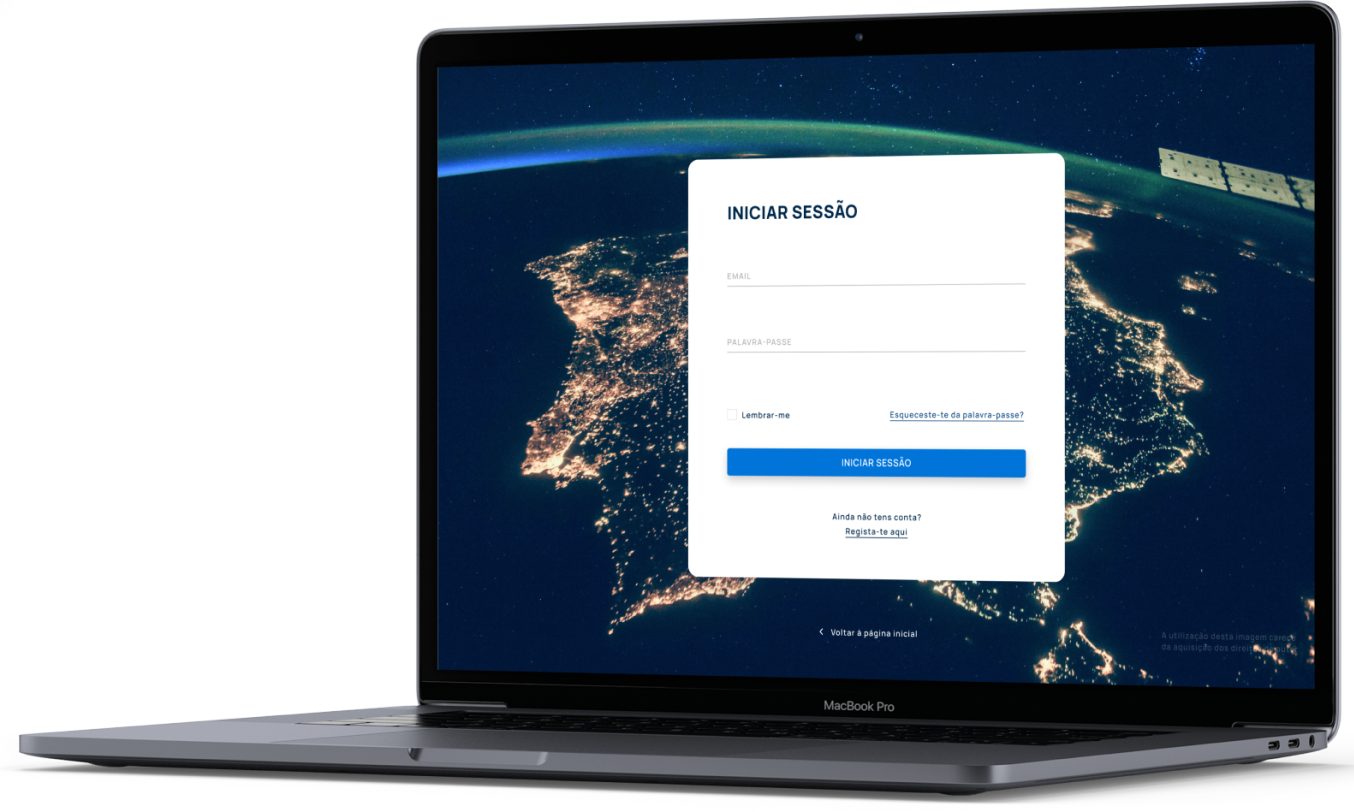 OWL — Our Watch Leads is a startup, specialized in the transfer of Satellite Earth Observation Technology, applied to the construction and real estate sectors.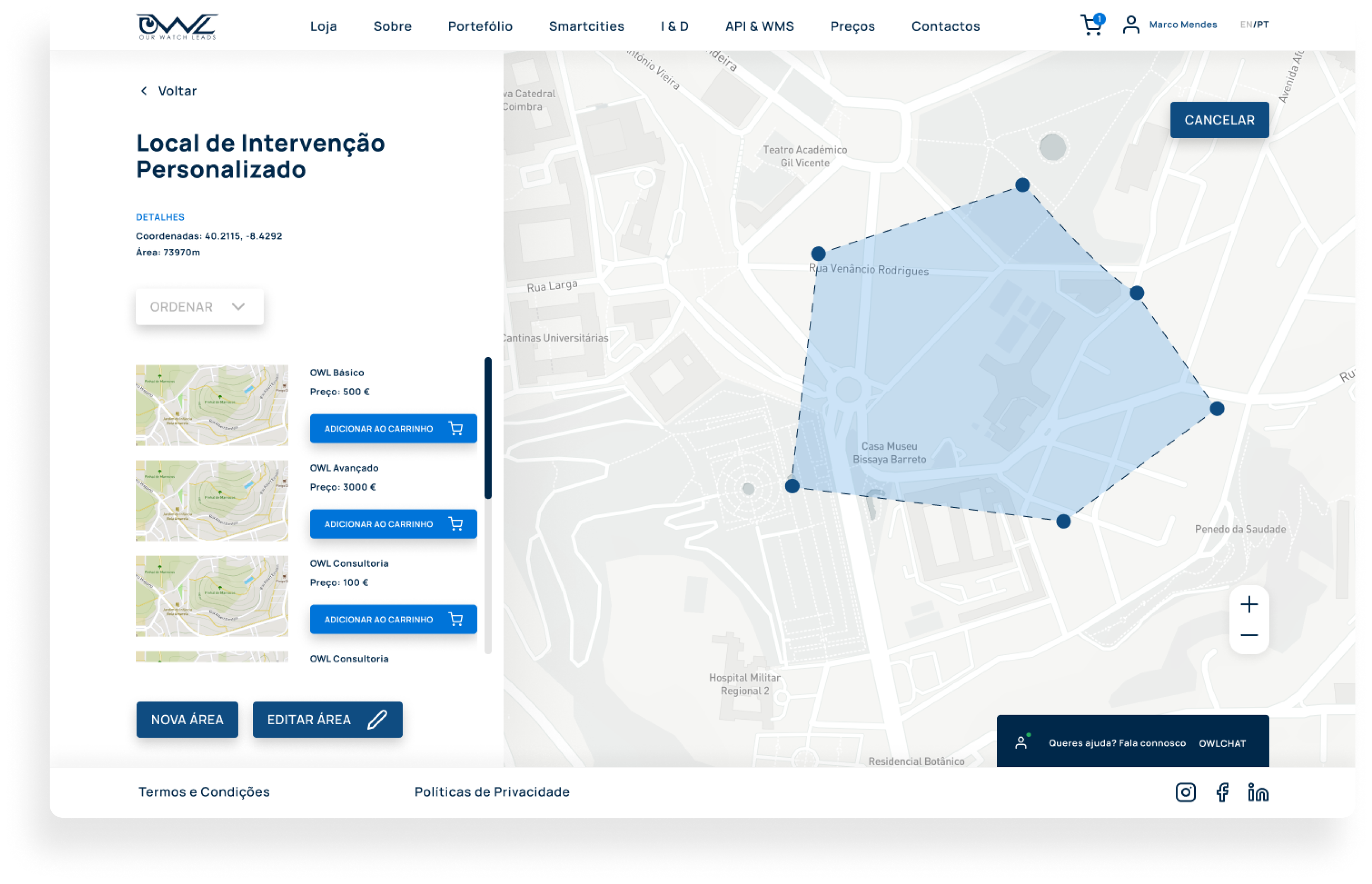 OWL offers the services of project coordinators, qualified to produce Licensing and Detail Projects, with all the drawings and written documents necessary for the legalization and completing of a construction, as well as a real estate development project.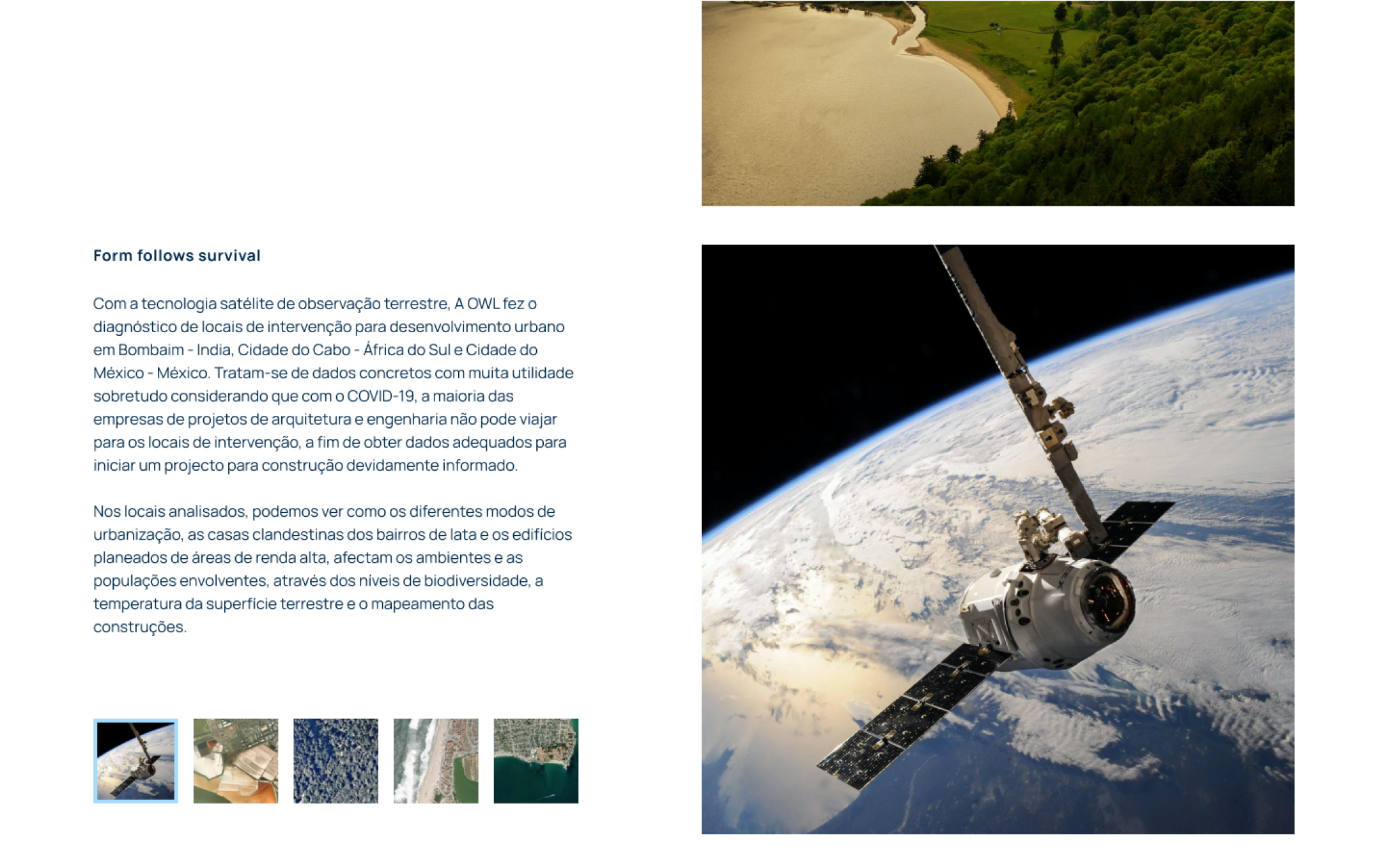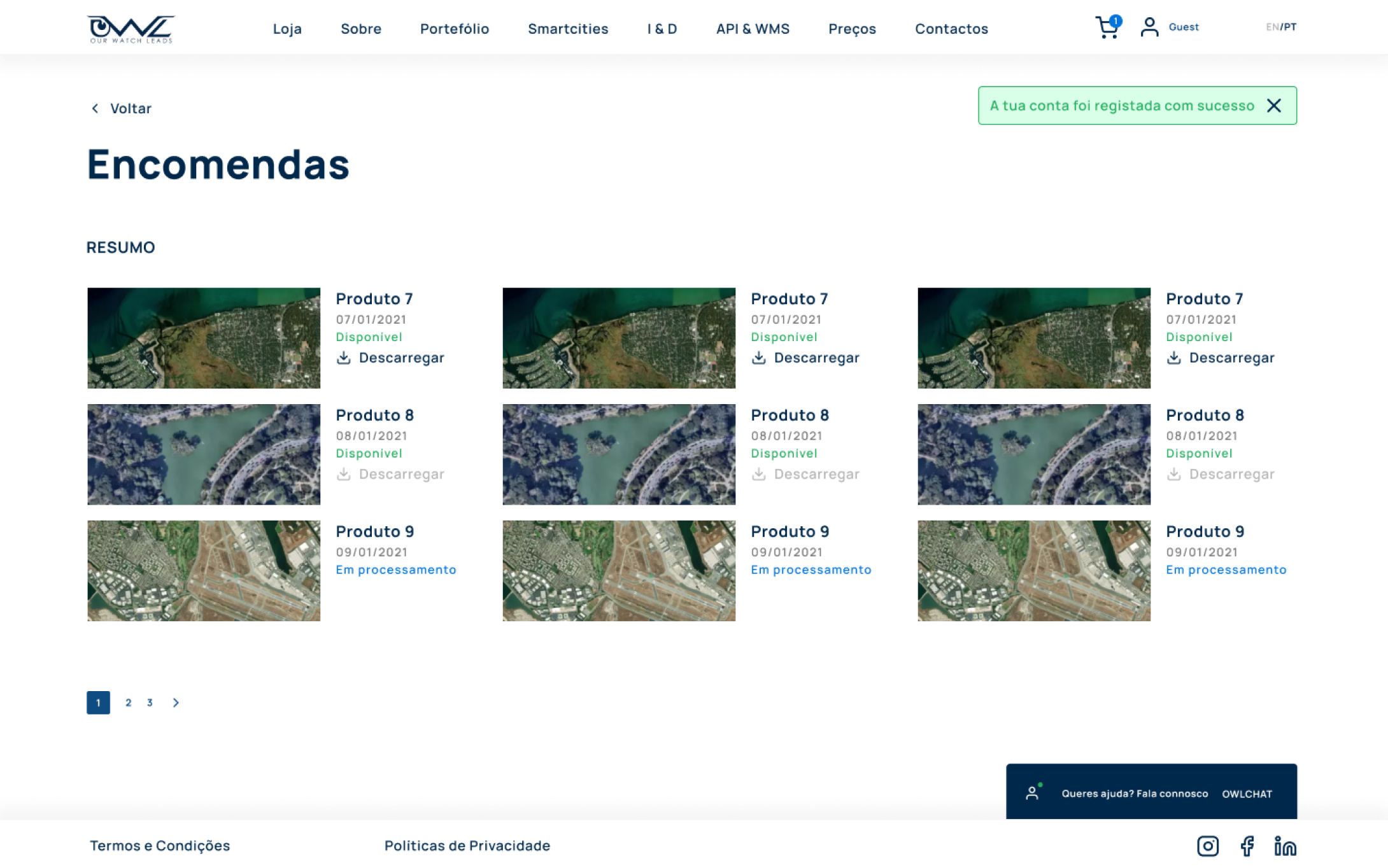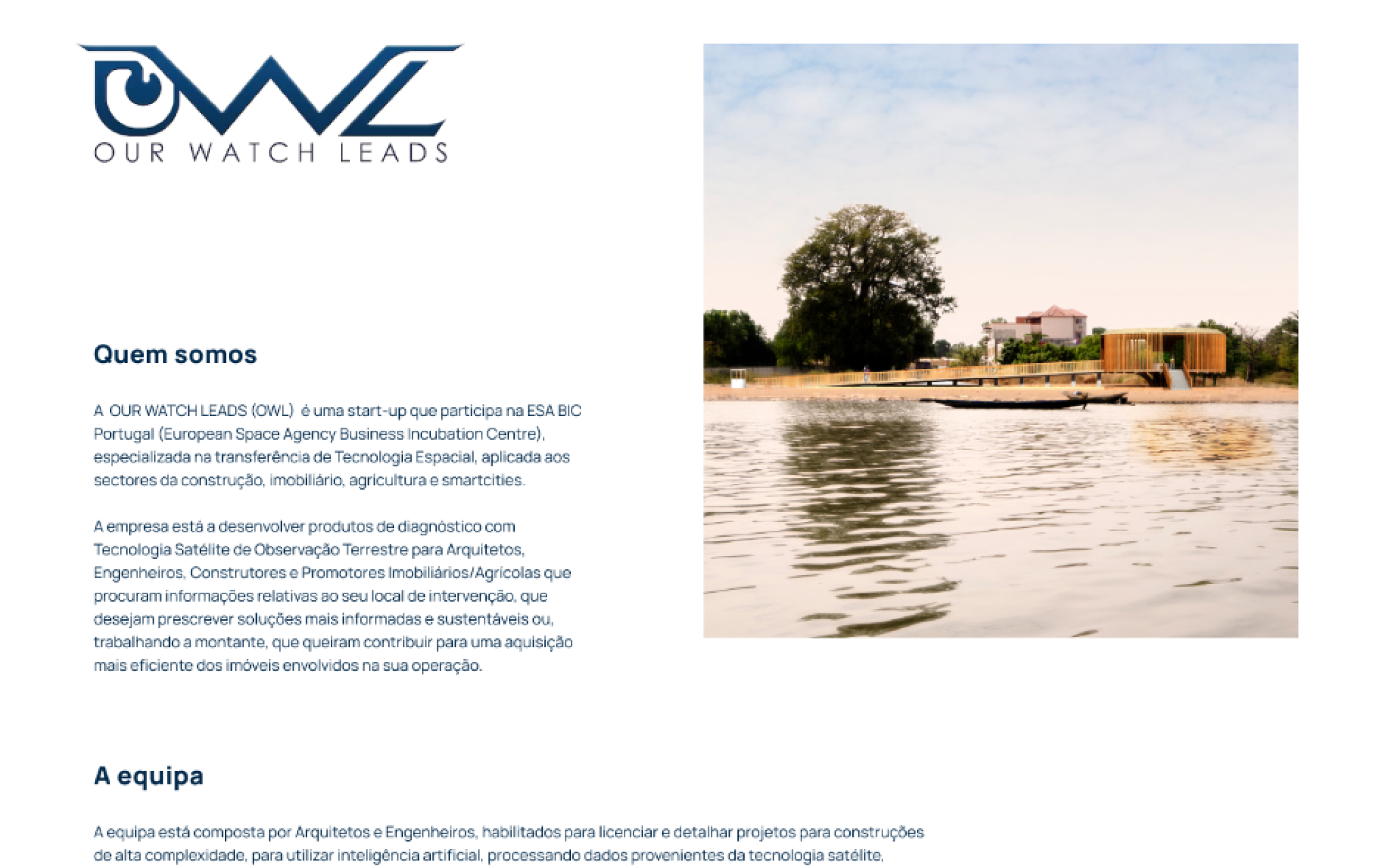 During this project, Grama has designed OWL's online platform, comprising its institutional website and its e-commerce store.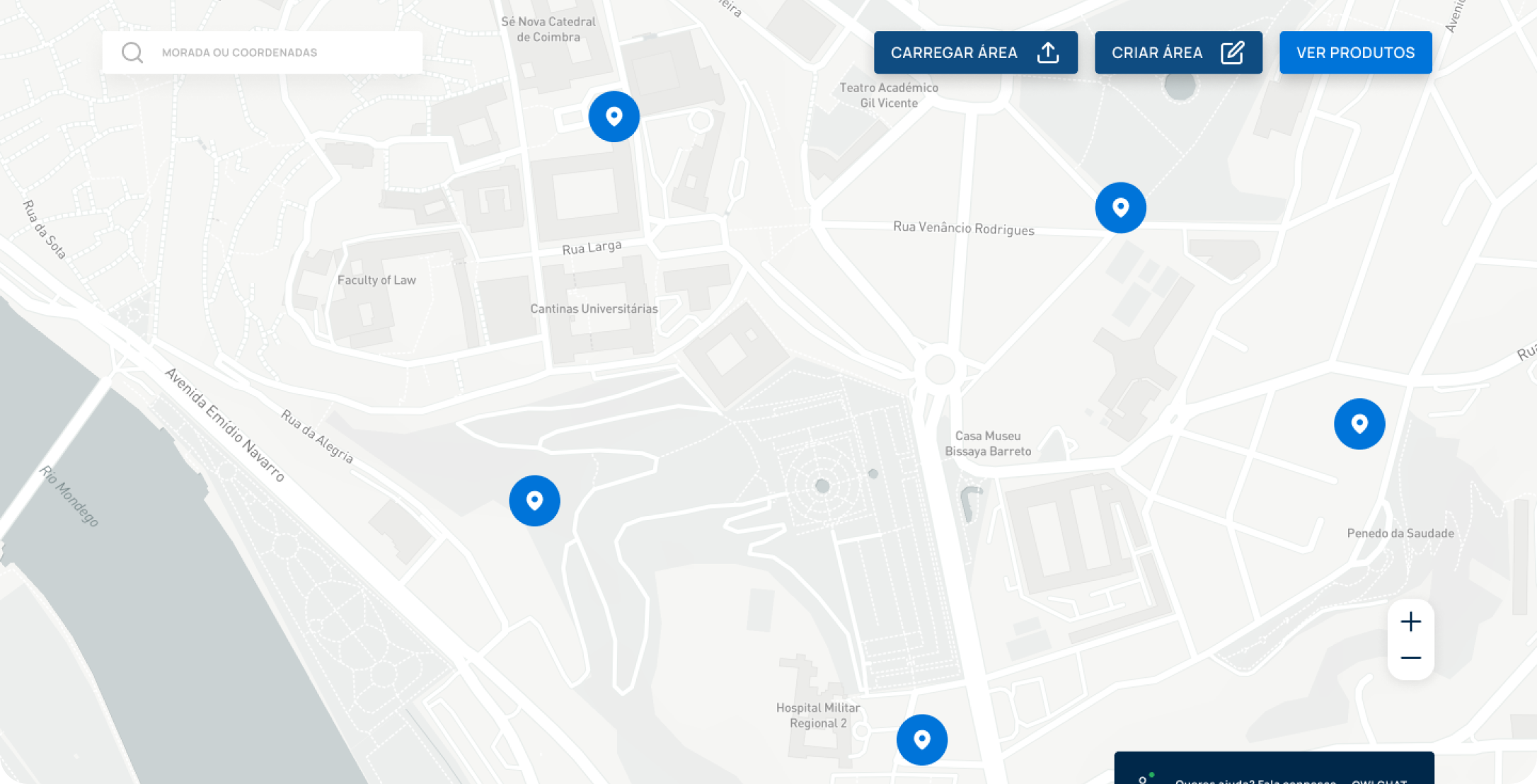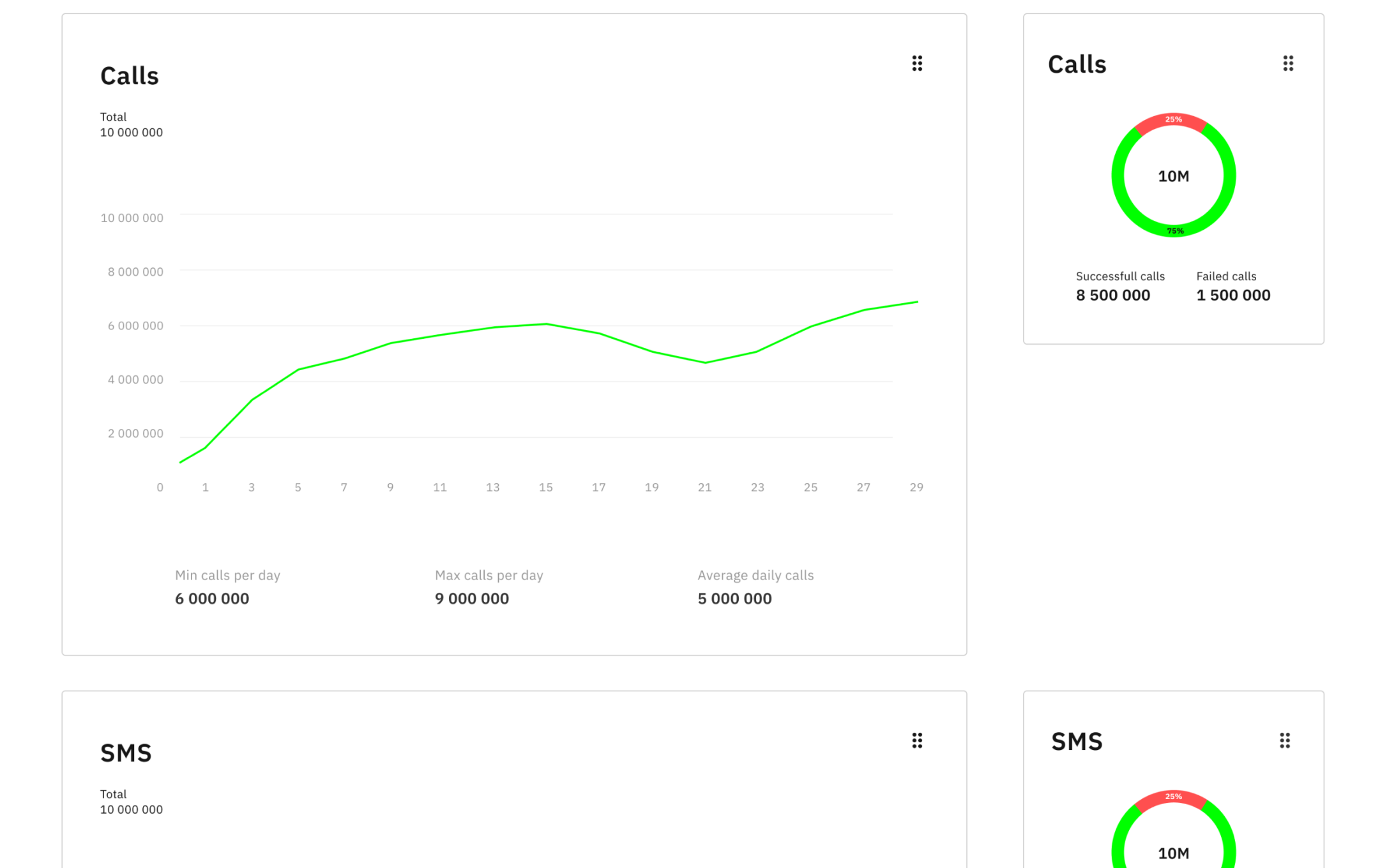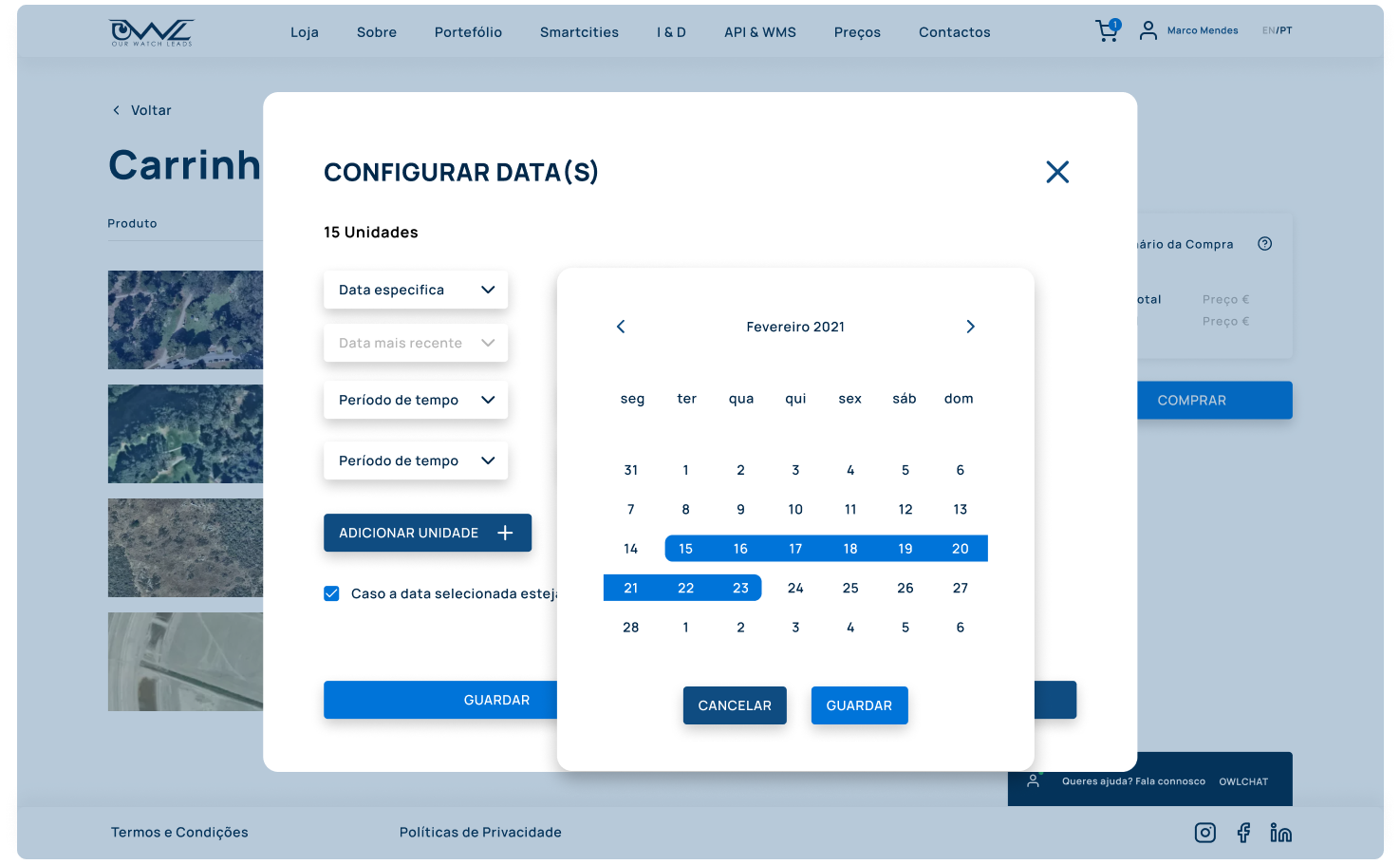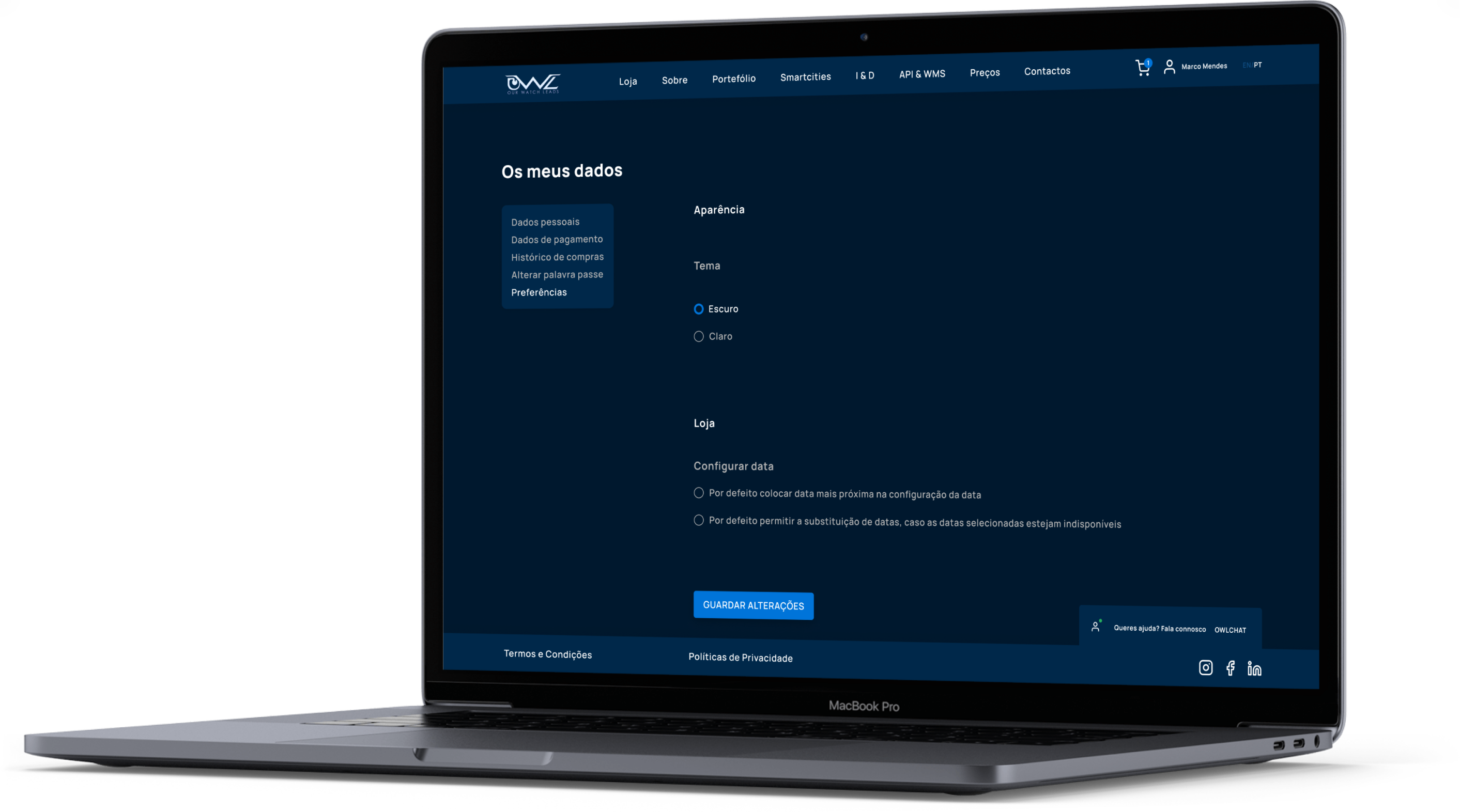 Client
OWL
— Coimbra, Portugal
Services
UI/UX Design