CallAn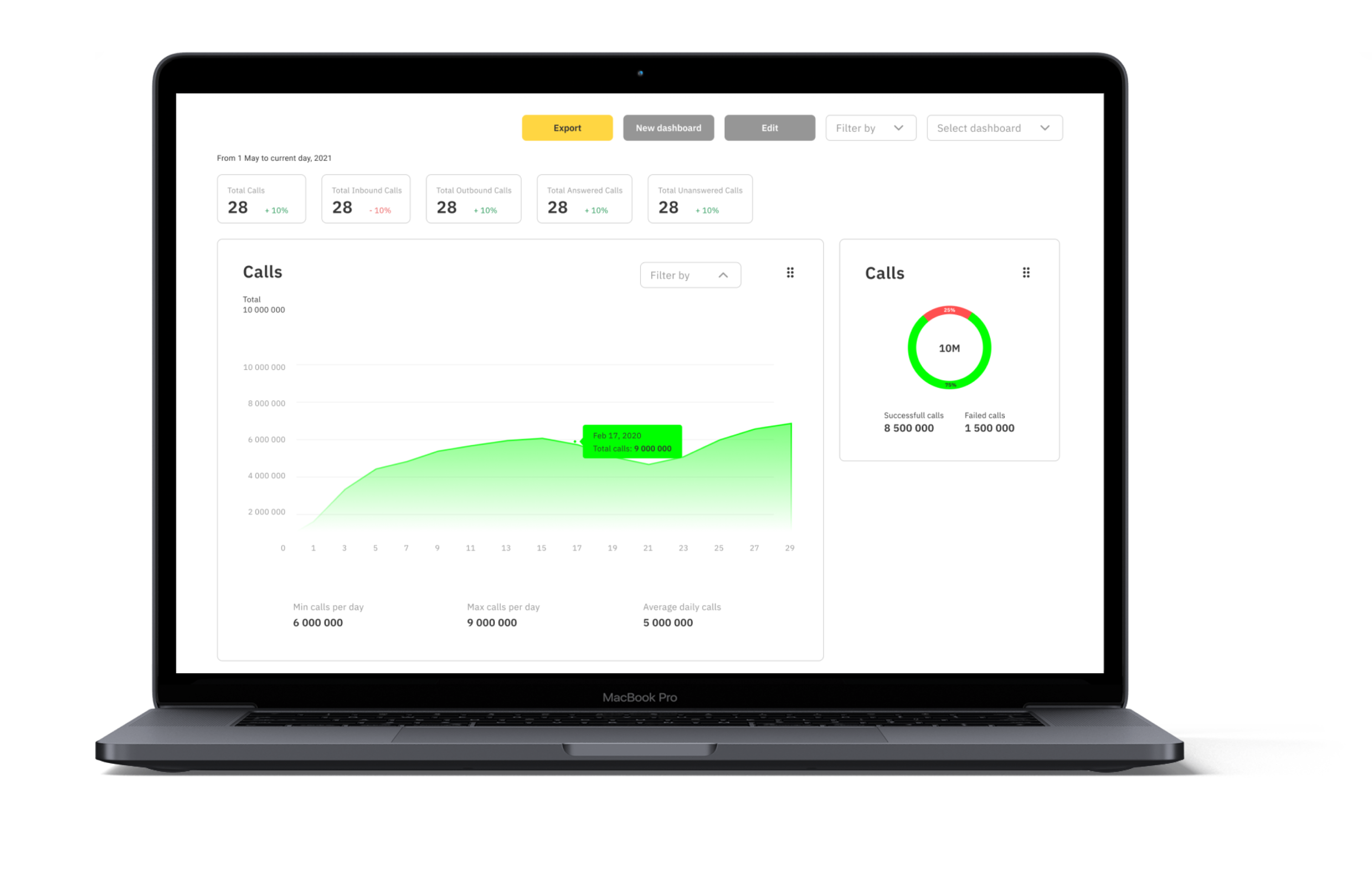 Call Analytics (CallAn) is an application that extracts analytical data from a business VoIP system and produces detailed reports on calls.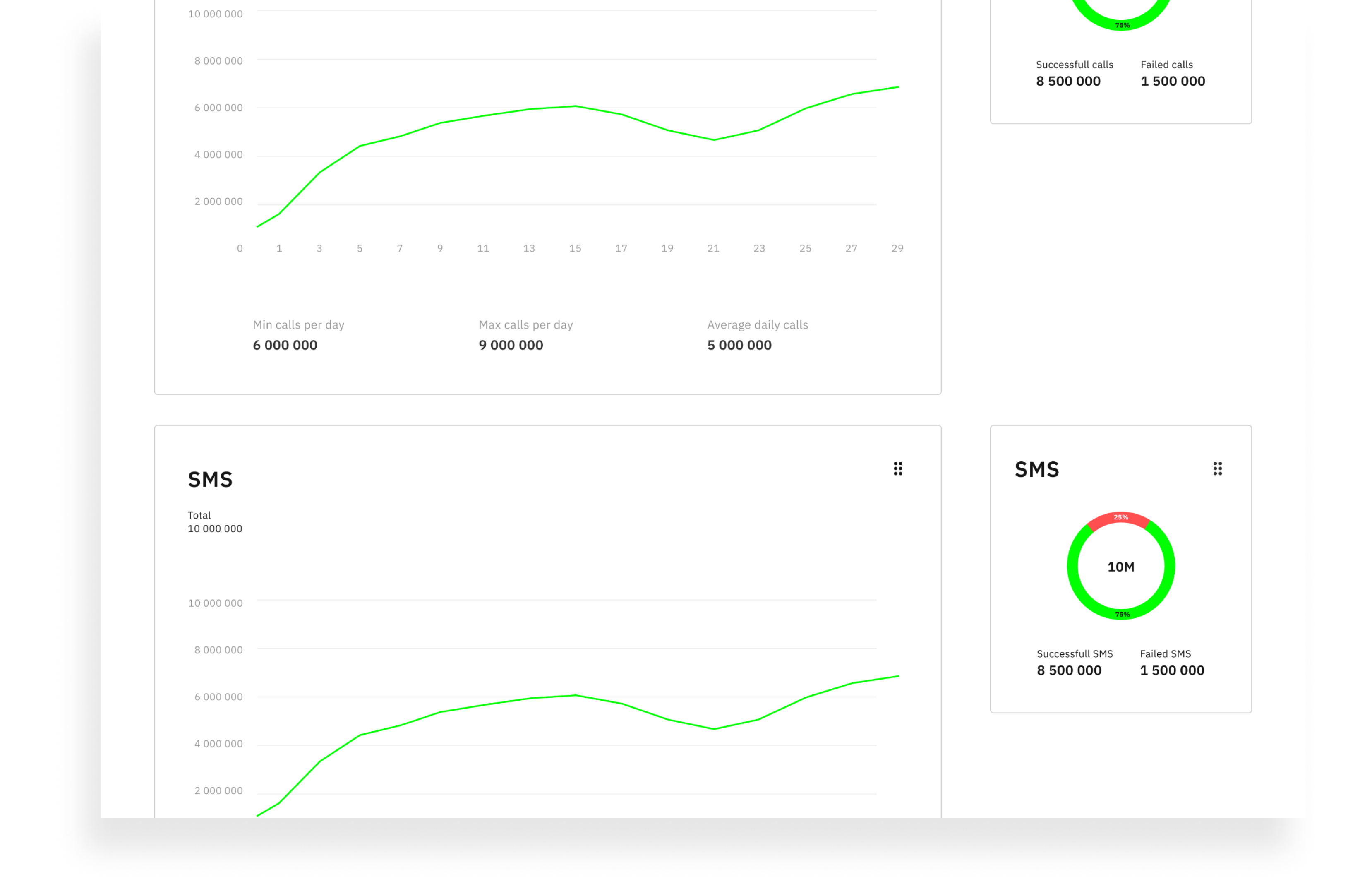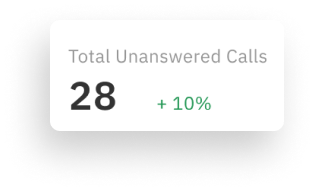 CallAn allows customers to consult reports and analytics data of their business calls and call queues.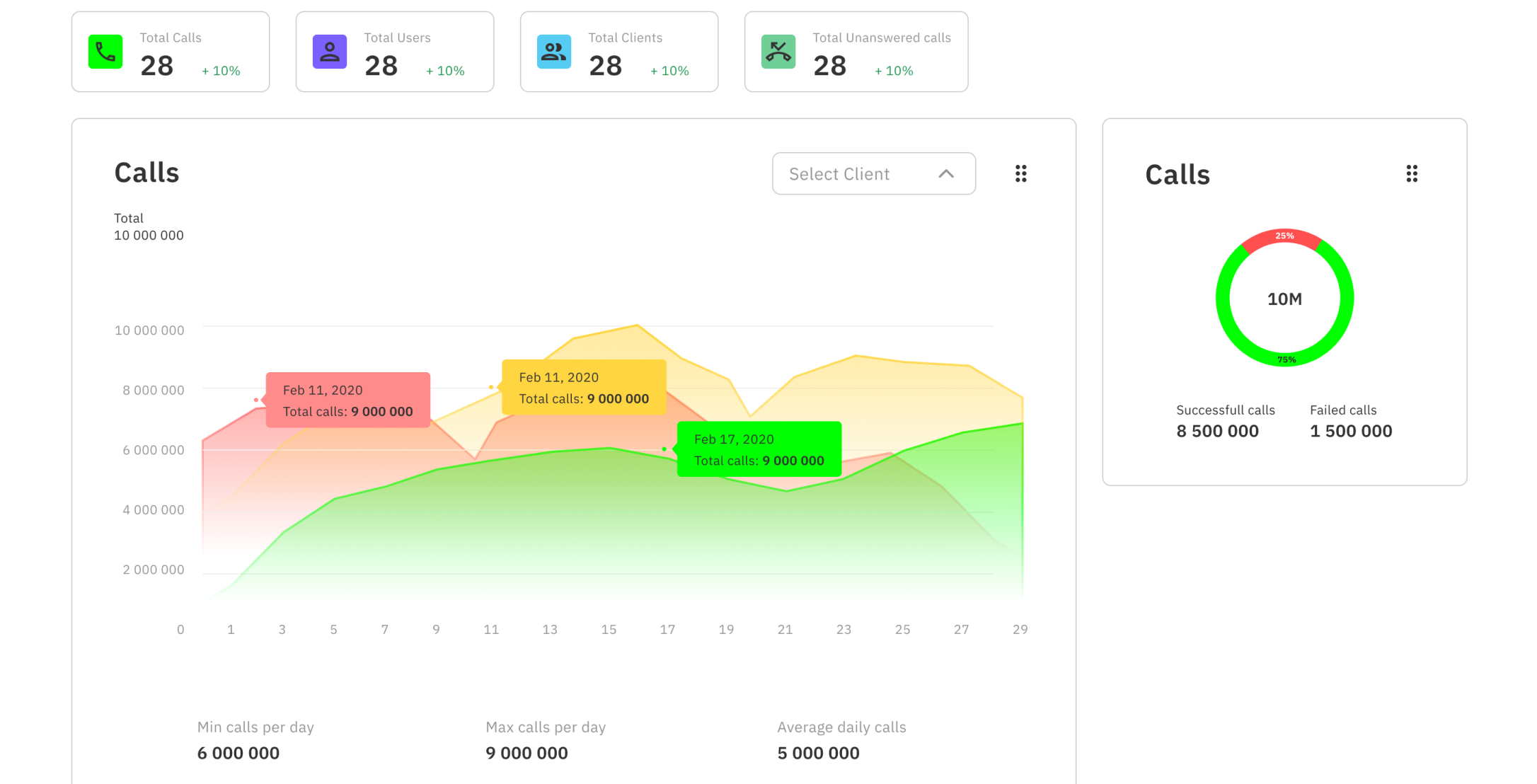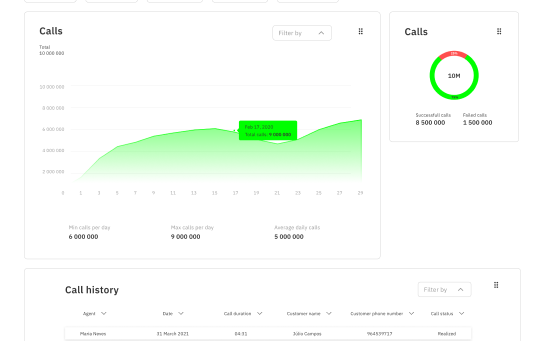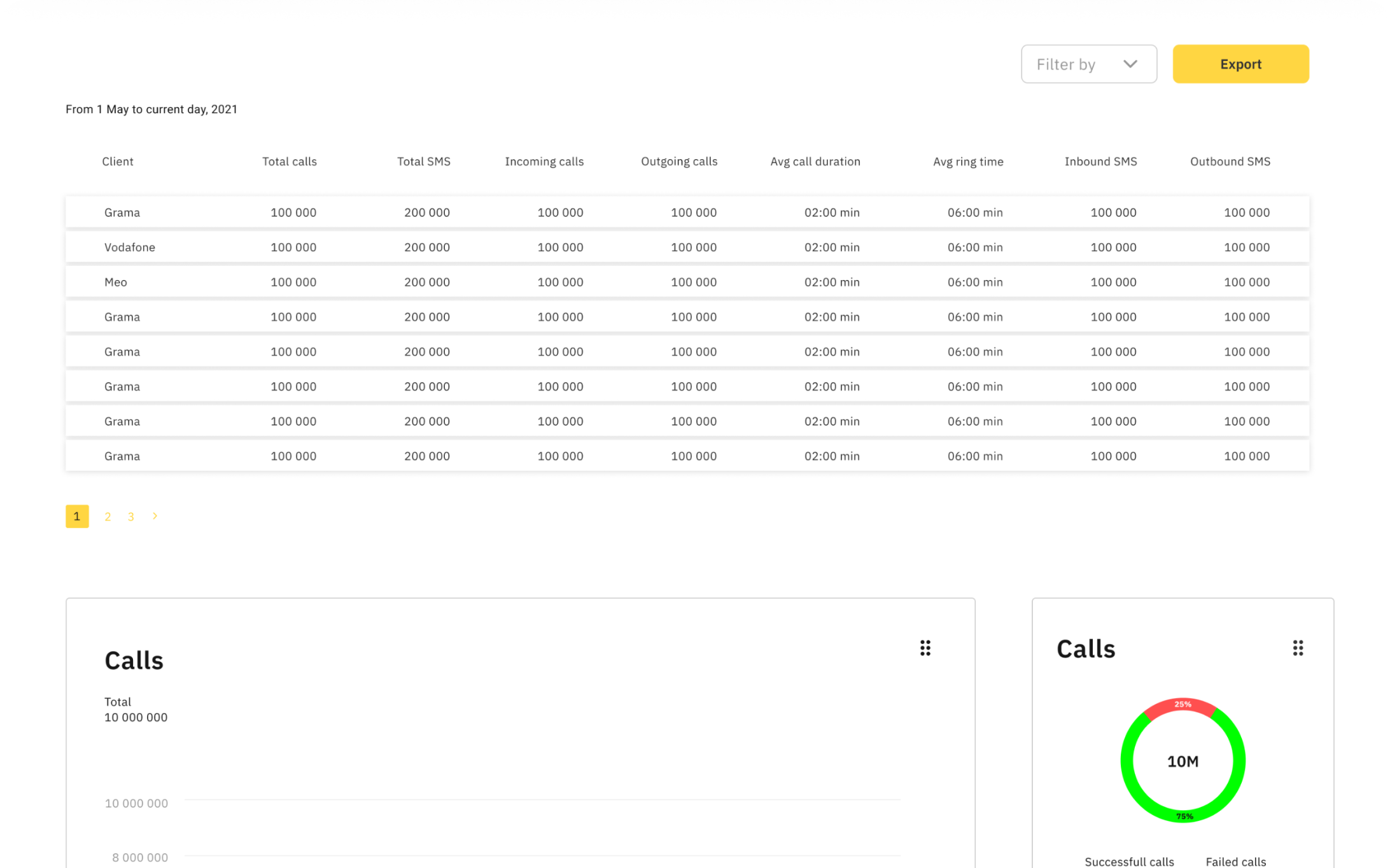 As a new call analytics and reporting solution, it integrates all the functions of a telephone exchange in any number, fixed or mobile, developed based on the experience of working with some of the largest telecommunications operators in the world.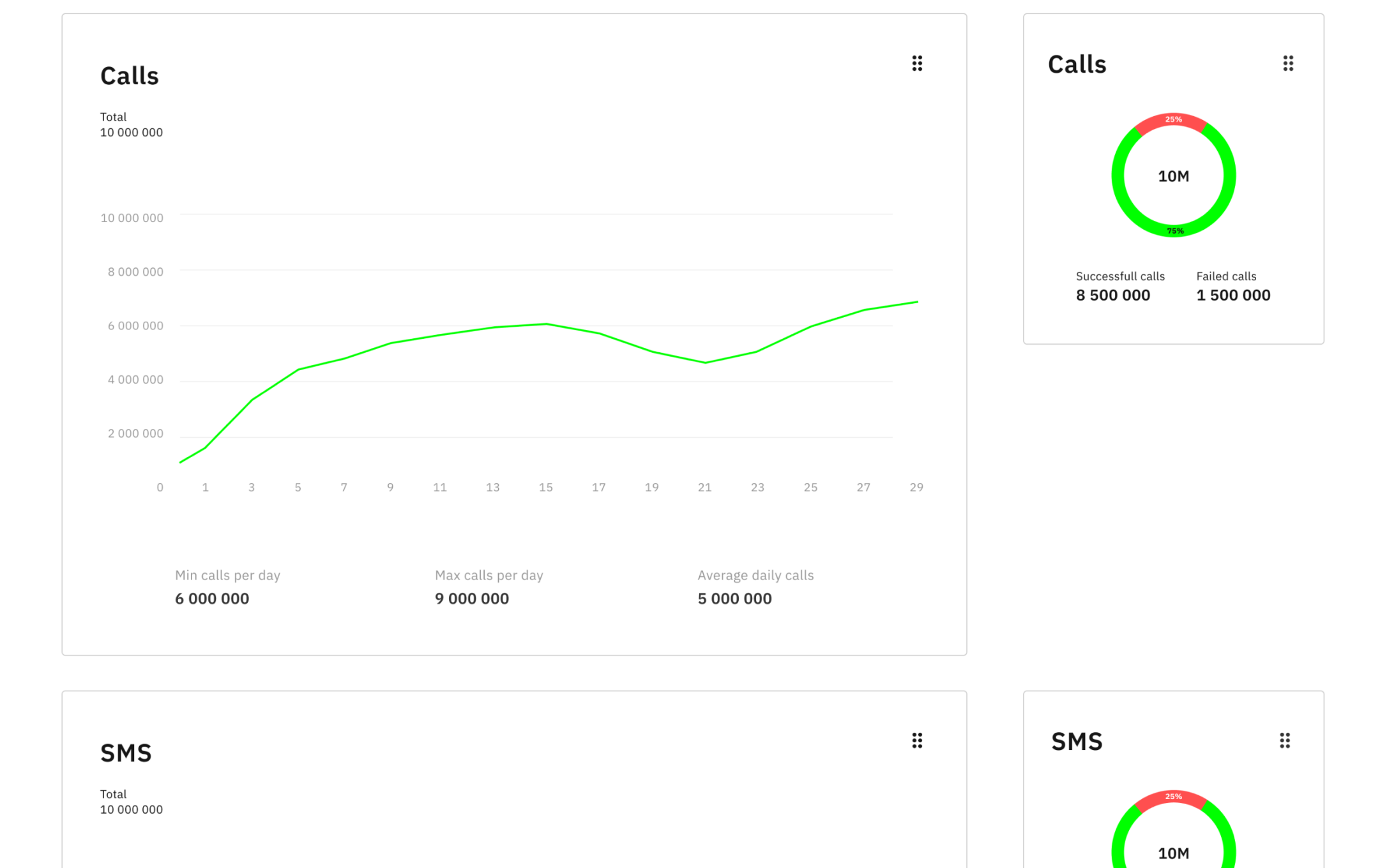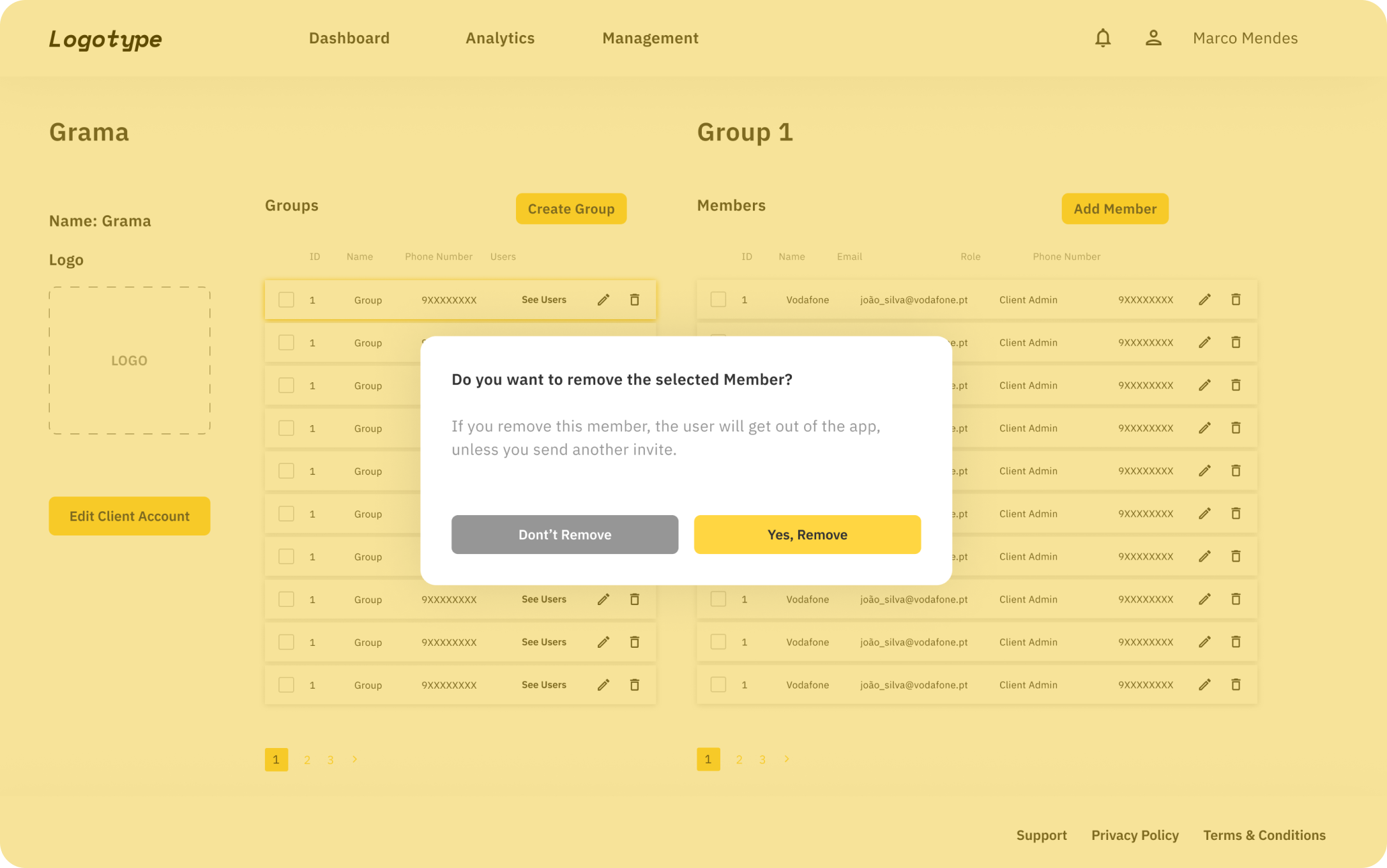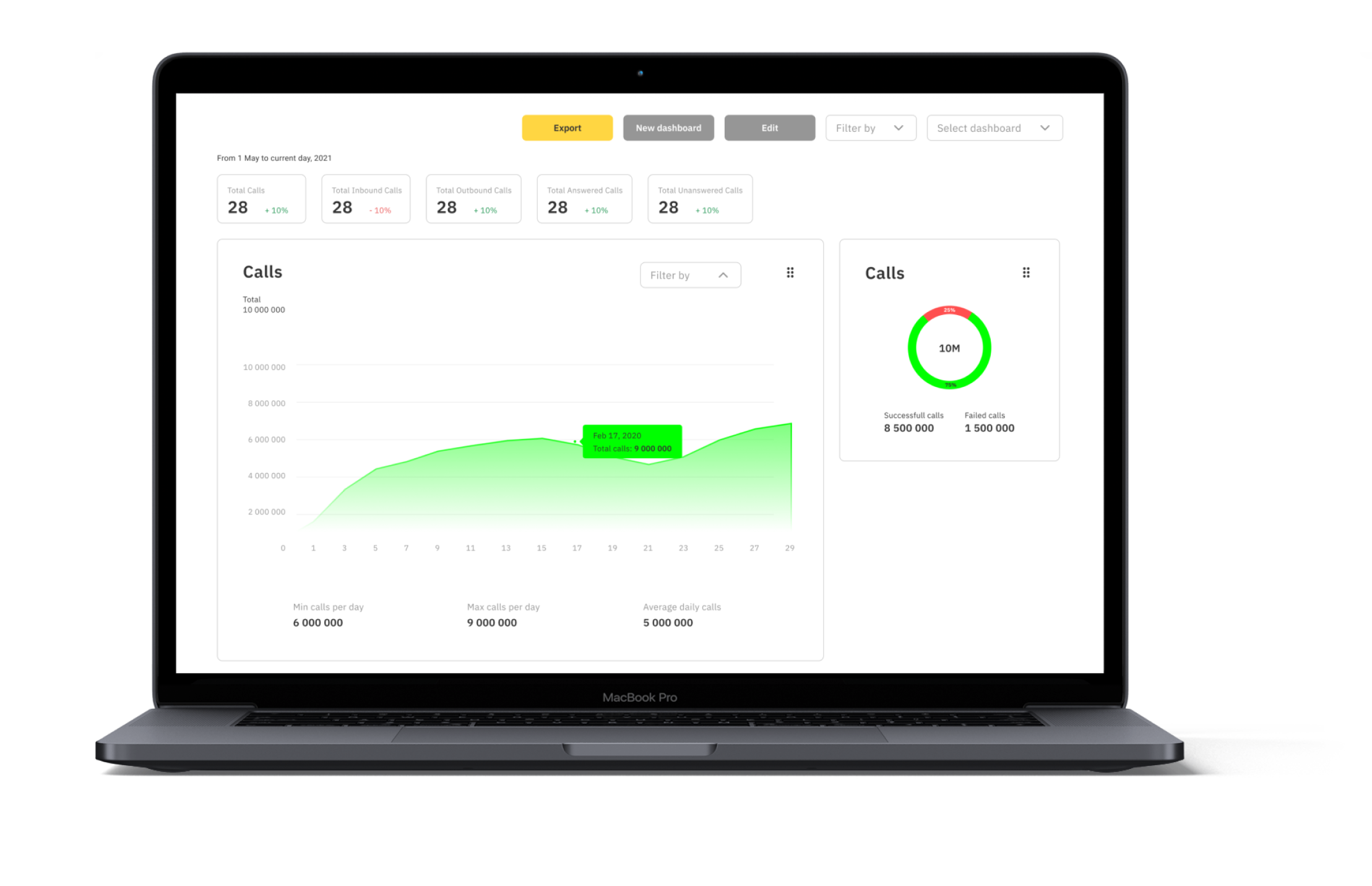 Services
Branding, UI/UX Design, Technical Design, Cloud Infrastructure Setup, Frontend Development, Backend Development, Database Modelling
Tech
AWS Angular SASS Java Springboot Postgresql